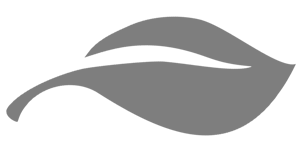 We invite you to our showroom to select something new for your home. At C&D Appliance, we carry the quality name brands at affordable prices.
Let our Frigidaire, Speed Queen, and GE appliances transform your kitchen and laundry rooms into the functional spaces that you need. Everyone wants a great night's rest, start by finding the perfect mattress among our quality mattress lines - Englander and Jamison.


​​If you find anything on the manufacturers' sites below that interests you, please contact us for more information. Just click on the brand logos to get started.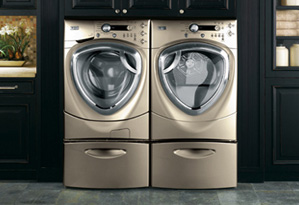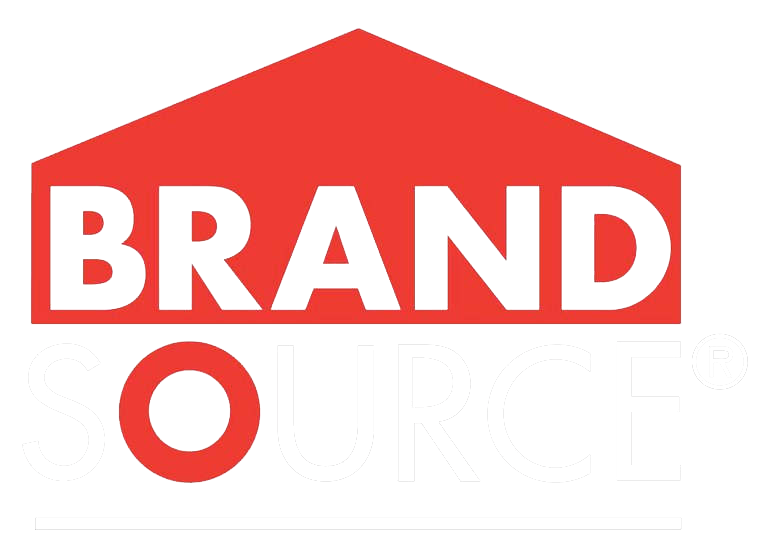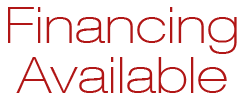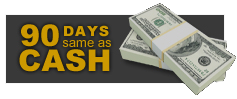 C & D Furniture and Appliance Store in Winchester, TN · All Rights Reserved.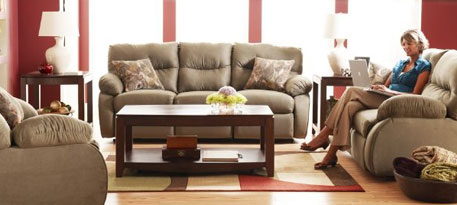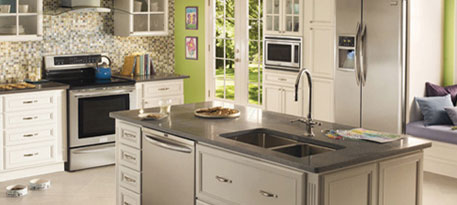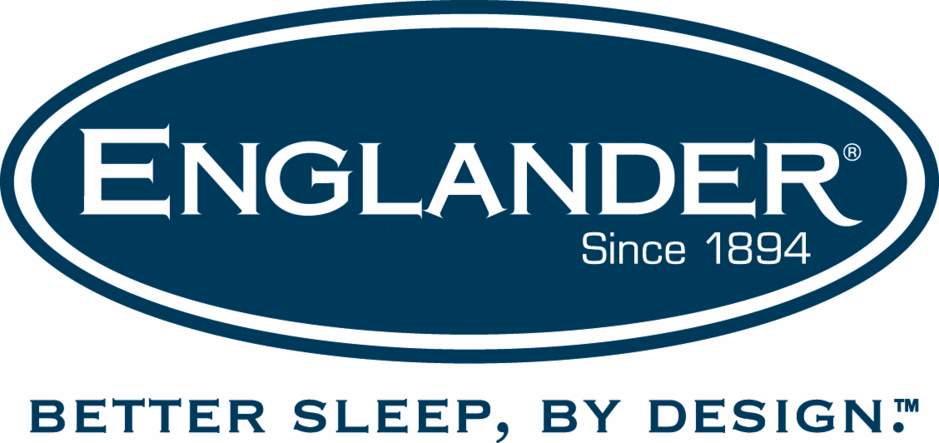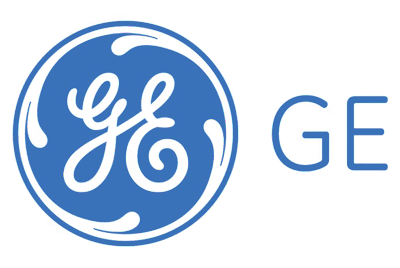 call us today! 931.967.0591
1318 Dinah Shore Blvd
Winchester, TN 37398
At C&D Appliance, we carry quality products from top brands such as: GE, Frigidaire, Speed Queen, Lane recliners, Hinkle rocking chairs, and Englander and Jamison mattresses. We serve Winchester, Tullahoma, Decherd, Sewanee, Lynchburg, Manchester, Shelbyville, and etc.
8:30 am - 5:30 pm
8:30 am - 5:30 pm
closed
8:30 am - 5:30 pm​
8:30 am - 5:30 pm​
​8:30 am - 12:00 pm
closed
Monday
​Tuesday
Wednesday​
​Thursday
​Friday
Saturday
Sunday​​