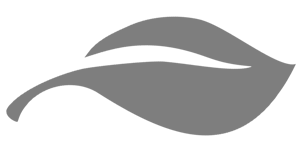 Why Choose C&D Appliance?
About C&D Furniture and Appliance
C&D Appliance is a locally-owned and family-operated store that was established in 1975. While many things have changed from time to time, one thing that has remained the same is our commitment to exceptional customer service and keeping our costs low, so we can pass savings on to you.

Our sales staff is always on the lookout for bargains to share with your family. We hope that you will shop our showroom to support local business. We have filled our showroom with recliners, comfy mattresses, and efficient appliances to fit every design taste and budget. Stop by and save with us!
As a Brand Source member store, we have an $19 billion dollar
​buying power and that means you get the very best value every day.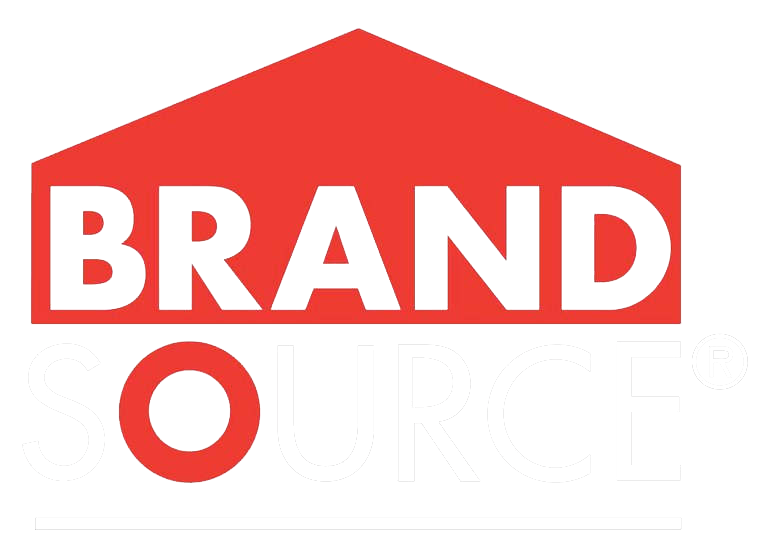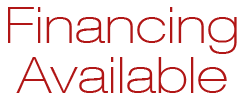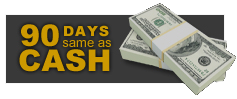 C & D Furniture and Appliance Store in Winchester, TN · All Rights Reserved.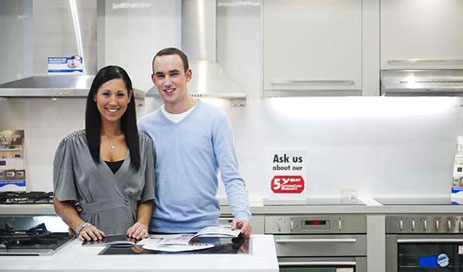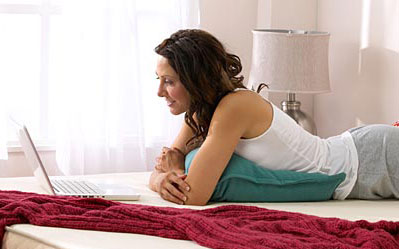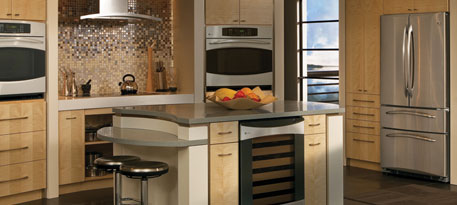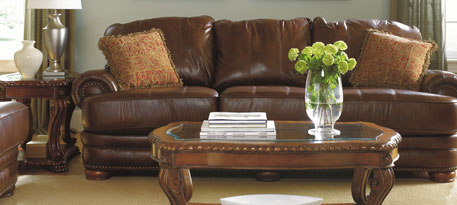 call us today! 931.967.0591
1318 Dinah Shore Blvd
Winchester, TN 37398
At C&D Appliance, we carry quality products from top brands such as: GE, Frigidaire, Speed Queen, Lane recliners, Hinkle rocking chairs, and Englander and Jamison mattresses. We serve Winchester, Tullahoma, Decherd, Sewanee, Lynchburg, Manchester, Shelbyville, and etc.
8:30 am - 5:30 pm
8:30 am - 5:30 pm
closed
8:30 am - 5:30 pm​
8:30 am - 5:30 pm​
​8:30 am - 12:00 pm
closed
Monday
​Tuesday
Wednesday​
​Thursday
​Friday
Saturday
Sunday​​
Member of Brand Source Buying Group

Top Name Brands for Less

Friendly and Helpful Customer Service

Wide array of products for sale

Financing Options available​​​​