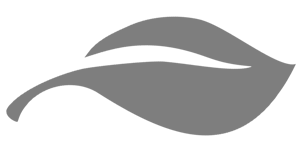 1318 Dinah Shore Blvd
Winchester, TN 37398
Monday, Tuesday
Wednesday
Thursday, Friday​
Saturday
​Sunday​​
8:30 AM - 5:30 PM
closed
​​8:30 AM - 5:30 PM
8:30 AM - 12:00 PM
closed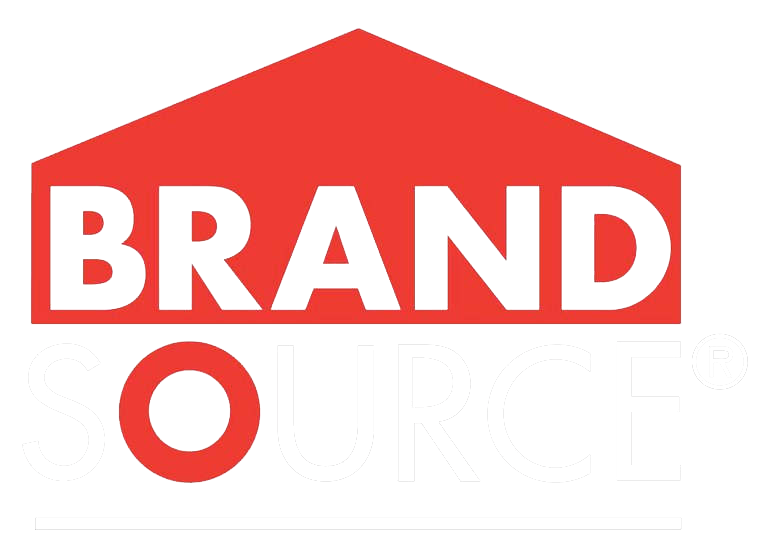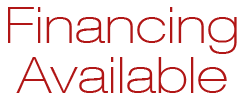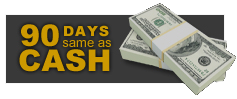 C & D Furniture and Appliance Store in Winchester, TN · All Rights Reserved.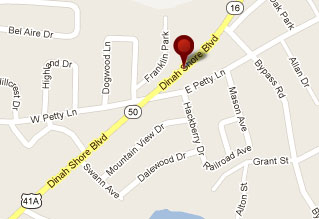 call us today! 931.967.0591
1318 Dinah Shore Blvd
Winchester, TN 37398
At C&D Appliance, we carry quality products from top brands such as: GE, Frigidaire, Speed Queen, Lane recliners, Hinkle rocking chairs, and Englander and Jamison mattresses. We serve Winchester, Tullahoma, Decherd, Sewanee, Lynchburg, Manchester, Shelbyville, and etc.
8:30 am - 5:30 pm
8:30 am - 5:30 pm
closed
8:30 am - 5:30 pm​
8:30 am - 5:30 pm​
​8:30 am - 12:00 pm
closed
Monday
​Tuesday
Wednesday​
​Thursday
​Friday
Saturday
Sunday​​